Welcome to USA Septic Tank Service Providers of Pasadena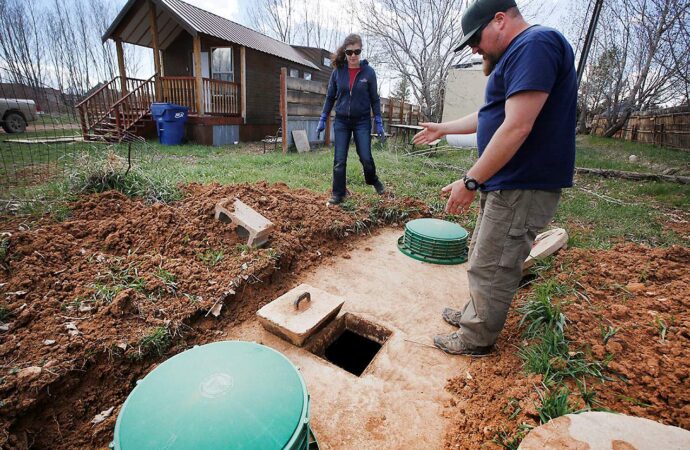 What does it take to have a functional and stunning property at the same time? A lot of time, money, and effort. If you ask us, property owners—either new or old ones—always have the same problem of trying to choose between how practical their home or commercial building is or the opposite, how good-looking it is. When you are about to acquire a new property or do something different about yours, you cannot just focus on one of those aspects.
Do you want the perfect place to call "home" or the amazing property everyone gets to love when buying or hiring your products and services? Then, take your time to pay attention to what really matters, and later on, focus on what can make you happy in terms of aesthetical elements. Now, what is so important in a property that can take you a lot of time? The structure alone is what you should look after when trying to obtain certain results and guarantee it will be a good place to live or receive customers. And with 'structure' we are referring to every single part of the property, not only walls, floors, roofs, and more.
We are also trying to give relevance to elements like your septic tank or sewer line. A sewage system is necessary and mandatory on every property. Unfortunately, it is not included or installed in every residential or commercial property you can think about. Especially those in rural areas or new neighborhoods in the city where the public sewage system does not reach. As a property owner or someone who is about to acquire property in those areas, what can you do? Or what if your sewage system is not in its best shape and needs some changes and repairs to guarantee a better performance?
Dealing with any sewage option available in the market—septic systems and sewer lines—is not going to be as simple as painting your property. You need to know what you are doing in order to get the desired results that will not affect the condition of your property. You would be surprised by the percentage of people in the United States that have repairs, accidents, and replacements taking place due to poor maintenance, installation, and even repairs of their sewage systems. Therefore, what do you think is the right move if it is something you will not be able to deal with alone? 
Hiring or employing professionals. Our company USA Septic Tank Service Providers of Pasadena is a top business in Texas that has been offering services for over thirty years. We are specialized in several sewage services that include installations and repairs. Unlike other companies in the area and industry, we do our best to offer every service you might need for your septic tank and sewer line. 
In this way, you do not have to look for several experts at the same time and you get the opportunity to leave your system in the best hands in the state and part of the country. Now, what are we going to do for you and how do we guarantee that your property will be in good condition after our services? After all, your sewage system involves the entire shape of your property in order to continue using it on a daily basis.
We are capable of solving problems and getting things done 
---
We know that many property owners do not have a clear idea of what they need or do not know how to get it even when it is in their minds. As a result, this drives them to choose certain services and options that do not fit their needs or problems. And many companies instead of letting you know what the best option is will make you go through several ones to be able to get more money. 
We do not want to include every company in this industry in what we just said, but we cannot deny that many 'professionals' are just trying to get money out of your pockets. That being said, what is our role in all this? We will be the solution to every sewage problem you have and the tool to get certain projects done. Our experts and professionals are more than trained and qualified to find solutions for all the issues present in your septic tank or sewer line. And this includes repairing pipes and cleaning the tank is needed. 
Overall, it is not hard for us to find solutions for simple problems that take place quite often. Like a full septic tank, broken pipe, clogged drain, and more. But when it is focused on other elements such as replacing the entire system due to malfunction and serious damage that cannot be handled with repairs, things can get a bit more complicated. We can do it, and it is all thanks to our confidence and the experience we have acquired over the years. But we want to tell you in advance that it will not be simple. 
Based on this, what is everything we have available in our company? We have a long list of services available that go from septic tank installations to municipal and community septic systems and services. We are not only aiming for the residential market but also the commercial and municipal ones. Therefore, you can find services that can cover your needs in case you are trying to find solutions and options for more than one property at a time.
Every service you can access in our company
When we said that our range of services is quite wide, we did not lie about it. But before we get to them, how do you know which one is the right service for your projects or issues? Before you decide to hire us, we will make sure to have one of our experts—or several ones—assisting and guiding you in what needs to be done. Of course, inspections are always required in order to determine what must be done, but we will perform them before allowing you to go for services in specific. 
Unless you already have a clear idea of what you need and want. Like installations or specific repairs in your drains and sewer lines. As you can see, our services are very complete in terms of what we do and what you need, so we will never perform a service that does not fit your requirements, needs, and desires. Following this, what are our services?
We have much more to offer 
---
So far, we focused on mentioning the most requested and common services in our company to give you an example and a good idea of what you will be accessing when contacting us. Or what you can consider when deciding to hire our services. However, our range of things to do and what we are capable of continues from here and we assure you we are always doing our best to add more to this list. 
Our objective is to be able to cover all your needs and projects when it comes to sewage matters, and for this, we have to invest time, money, and efforts in offering as many services as possible. But without compromising the quality of the results and experience for the client. This means that, whenever you decide to contact us and have our experts working in solving your problems or helping you with projects like installations and replacements, you will get the best outcome. 
Now, to what extent are we willing to get? To the point where we are able to assist you in everything, you have planned. At USA Septic Tank Service Providers of Pasadena, our services—right now—include the most basic solutions and services for any property owner with a septic system and sewer line. Or for any owner that is trying to get one for its property either residential or commercial. Therefore, when it comes to the essential services and solutions, you will be able to access all of them with us. 
But what about the rest? Our company offers services like grease trap pumping and cleaning, sewage pump, the line snaking, drain cleaning, and even septic tank replacement as well as general maintenance. Also, in the beginning, we mentioned that we are working with municipal and community areas that involve septic systems, and this is completely true. 
We have put a lot of effort into being able to help several owners at the same time and even an entire community that is missing a sewage system or in need of some services to maintain it. 
Several people in Texas, in cities like Cypress, The Woodlands, and Houston to be more specific, have contacted us for a general installation or maintenance of septic systems in an entire community. Of course, a community does not have to involve the dozens of properties in the area but rather over 3 or 4. However, the scale of those projects always involves more than just one property and can even compare to dealing with commercial services in this industry or something more challenging. What we want you to know with all this is that we are ready to get everything and anything done for you. 
And this not only includes your home in the suburbs but also every property from your neighbors and anyone located near you. Or if you are aiming for a commercial service that can help you to empty your septic tank periodically, pump it, and deal with all the maintenance necessary to guarantee its performance, count on us all year round. Just make sure to let us know what is in your mind and if you are reaching out to us for services in specific, do not hesitate to just go for it. 
We understand that some property owners already have their minds set on what they want and need, and we are no one to stop them. However, expect some recommendations and suggestions from our experts. And if you are unsure about everything you might need and how much it will cost—because we know the price matters—don't worry, we will never proceed to do something without your consent. We understand you want to be sure about the decisions you are making, but we guarantee you—beforehand—that our professionals are nothing more but experienced, qualified, and reliable. Thus, expect the best services from us, USA Septic Tank Service Providers of Pasadena, for your septic system or sewer line regardless of your location in Texas, United States.
Septic systems are so good when they are well kept. However, if they are not well maintained, they can be a source of problems. If you have a septic system in your home, you need to know that it is your responsibility to make sure your septic tank stays in the best shape at all times. You need to make sure you pump and clean your septic tank on time to make sure that it does not develop problems that will stop critical services in your home. The whole process of taking care of your septic system begins from installation.
You need to make sure you install your septic tank in place correctly. You need to identify the best place in your compound where to fit the septic tank. The location of the septic tank is critical and is one thing you need to consider seriously. Make sure you situate the septic tank in a place where it will be easy for you to pump and clean your septic tank. So many people prefer to situate their septic tank so far from their houses, which is still ok. However, that does not mean that you can locate the septic tank close to your home.
If you do not have a big compound, then you can install the septic tank in your compound. You only need to fit the septic tank in place perfectly. You need to identify the best septic tank that will match your needs. If you have a big compound, you need a big septic tank that will last you a long period. If you choose a small septic tank, then you will have to incur frequent pumping costs. You need to make sure you make the right septic tank decision.
Once you have the septic tank in place entirely, you need to make sure you attend to your septic tank correctly. You need to make sure you pump your septic on time and also make sure you clean it correctly. Cleaning your septic tank thoroughly has been proven to be one way of prolonging the life of your septic tank. Once you are done with your septic tank, you need to move on to the drainage system. This is an essential component of your septic system that you need to attend to correctly. You need to make sure you clean your drainage system on time to avoid any blockages. Blockages can be nasty mainly when they occur in bulk.
If you do not clean your drainage system on time and in the right way, you will be creating room for the blockade to build up in the drainage system, making the passage of wastewater a hard thing. Some people have had to change the entire drainage due to blockages alone. Therefore, you need to be very careful with your drainage system and avoid neglecting it. The process of cleaning a drainage system is not that easy. It requires some skills, depending on the nature of the drainage system.
If you have a drainage system that is showing signs of blocking, you need to be very careful with the way you carry out the drain cleaning process. You have to clean the drainage system in a way that will remove all the blockage materials and get the wastewater flowing smoothly once again. These processes are not easy to carry out. Whether it is installing a septic tank or dealing with the drainage system, you need someone who can help you to offer these services and do so in the best way possible.
You need a skilled person with many years in service offering these services. Whether you are doing business or a homeowner and you need to install a septic tank, you need to get someone so good at this process. The other problem that people face, especially in the City of Pasadena, is finding the right person to handle their septic tanks and septic systems for them. There are so many experts in the markets offering these services, but only a few of them are competent.
You need to know that for the best services, you need to get someone who is highly competent and well vats in all aspects of septic systems. The person you need should have a long experience in this area and has dealt with all types of septic tanks from installations to all other services. This person is none other than the USA Septic Tank Service Providers of Pasadena. This company has a long history of offering the best services regarding septic tanks. They have the best and most well-trained workers who know how to deliver the best services in a way that leaves their clients satisfied.
To make the delivery of top services easy, the experts from the company work with top equipment that is available to them by the company. If you are looking to give your septic tank the best services, then this is the company you need to reach out to soon. We are here for you. As it is rightly put, we can offer nothing but the best services.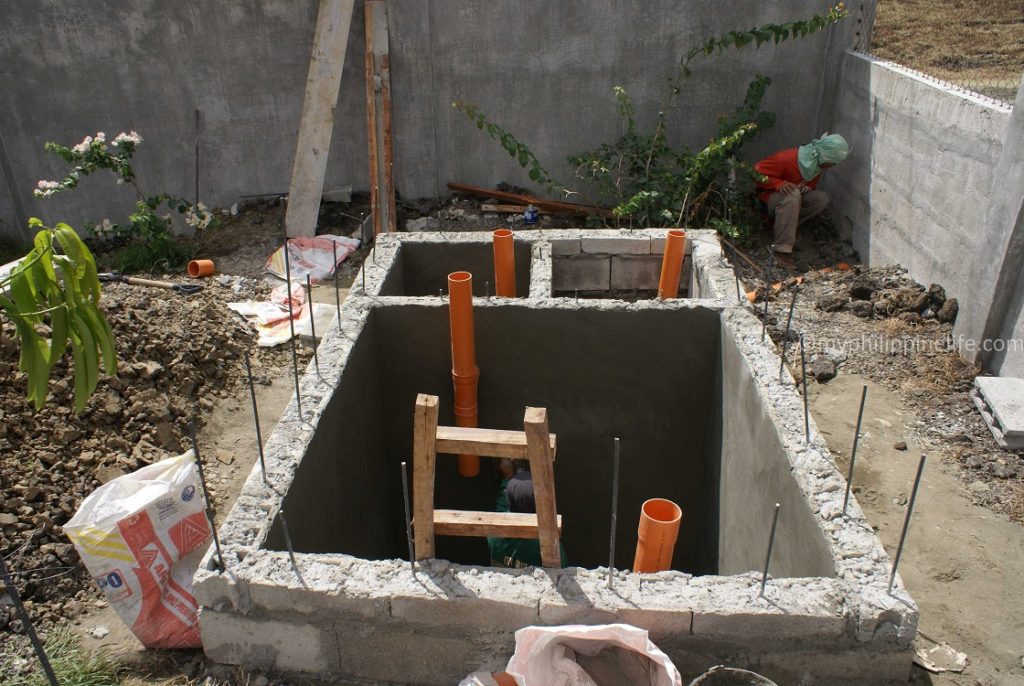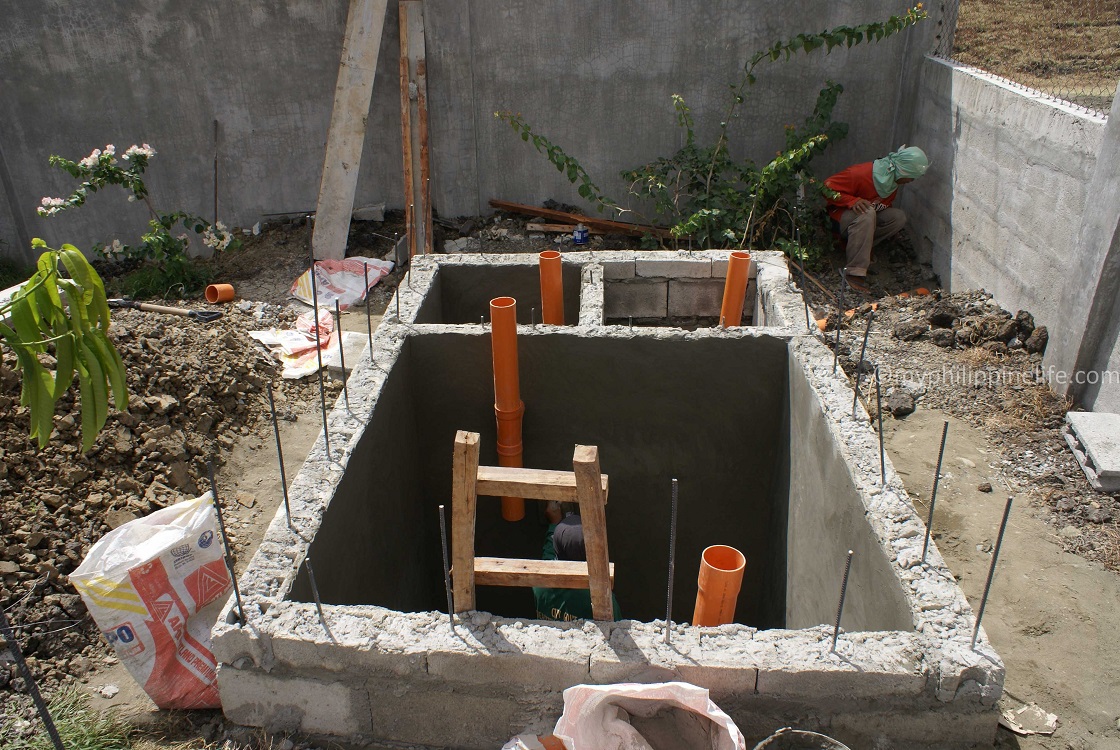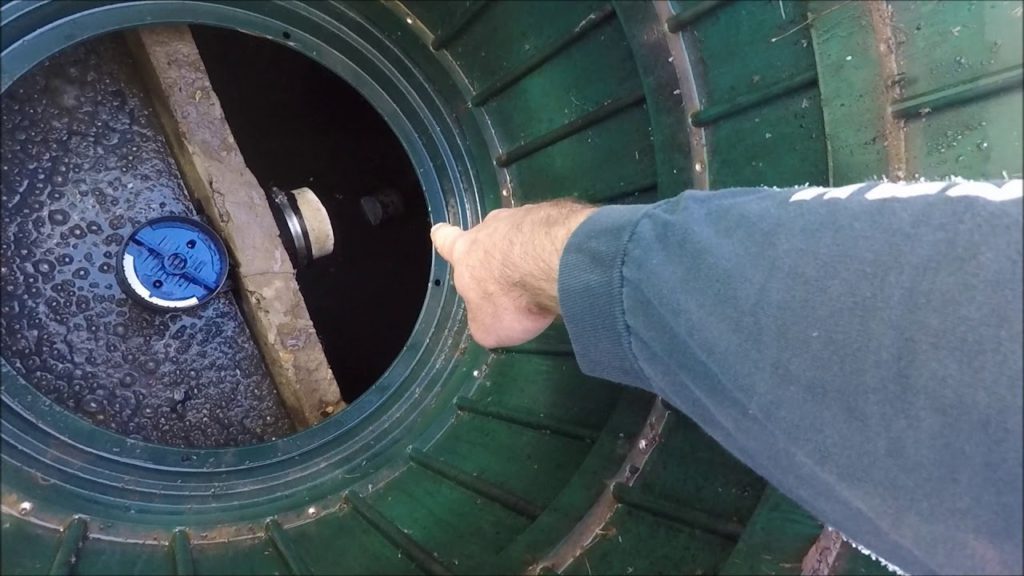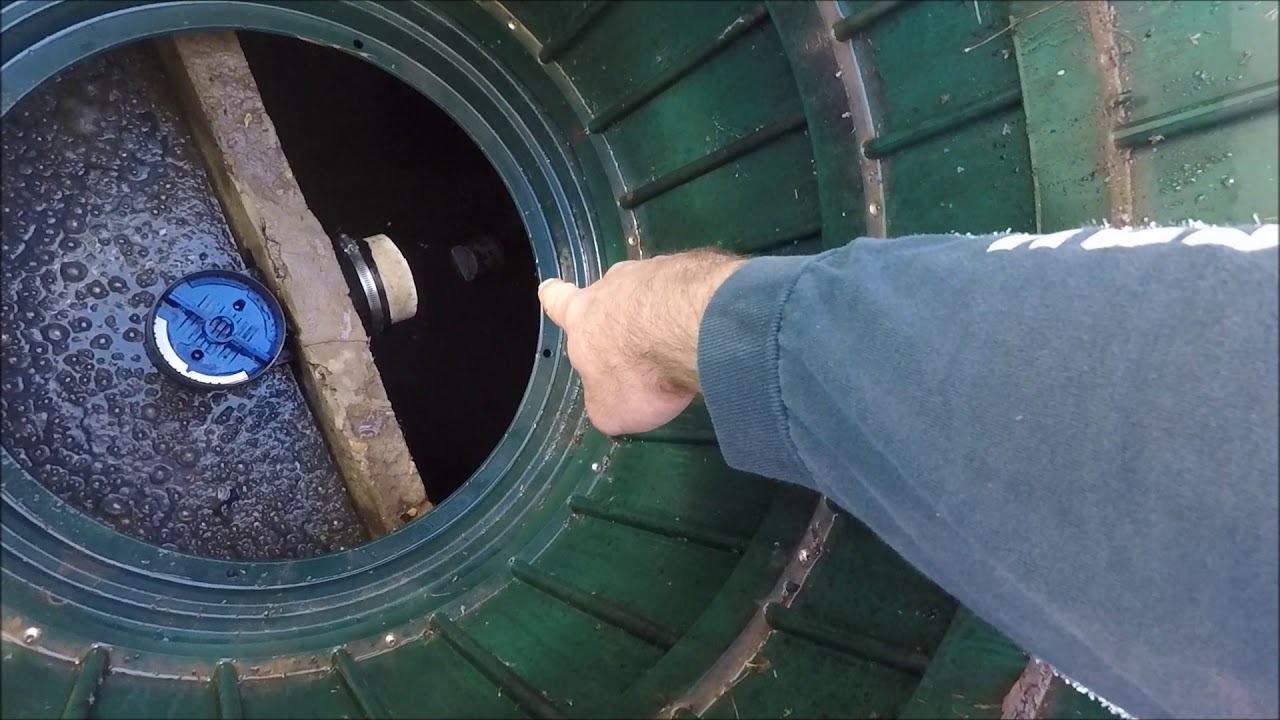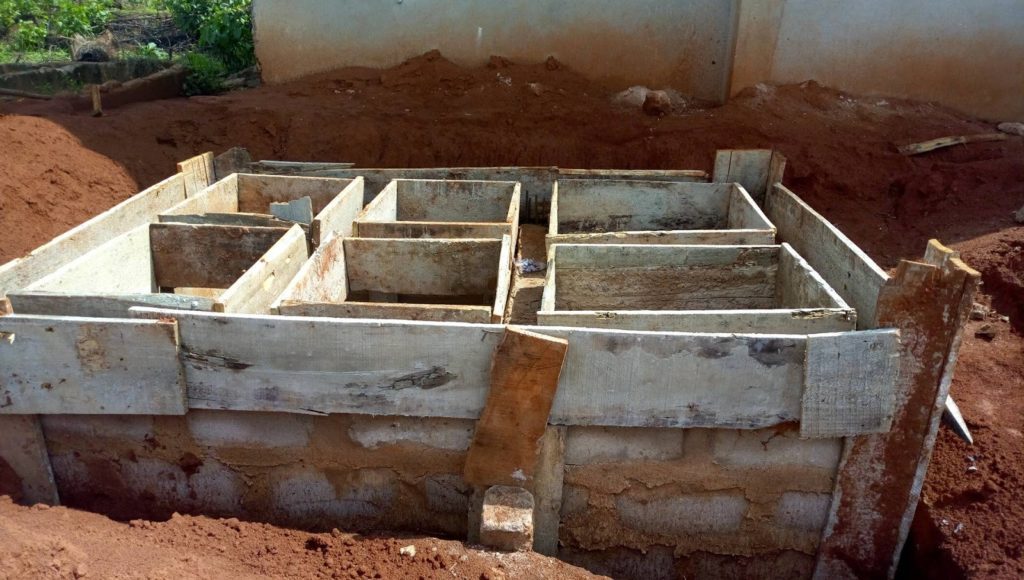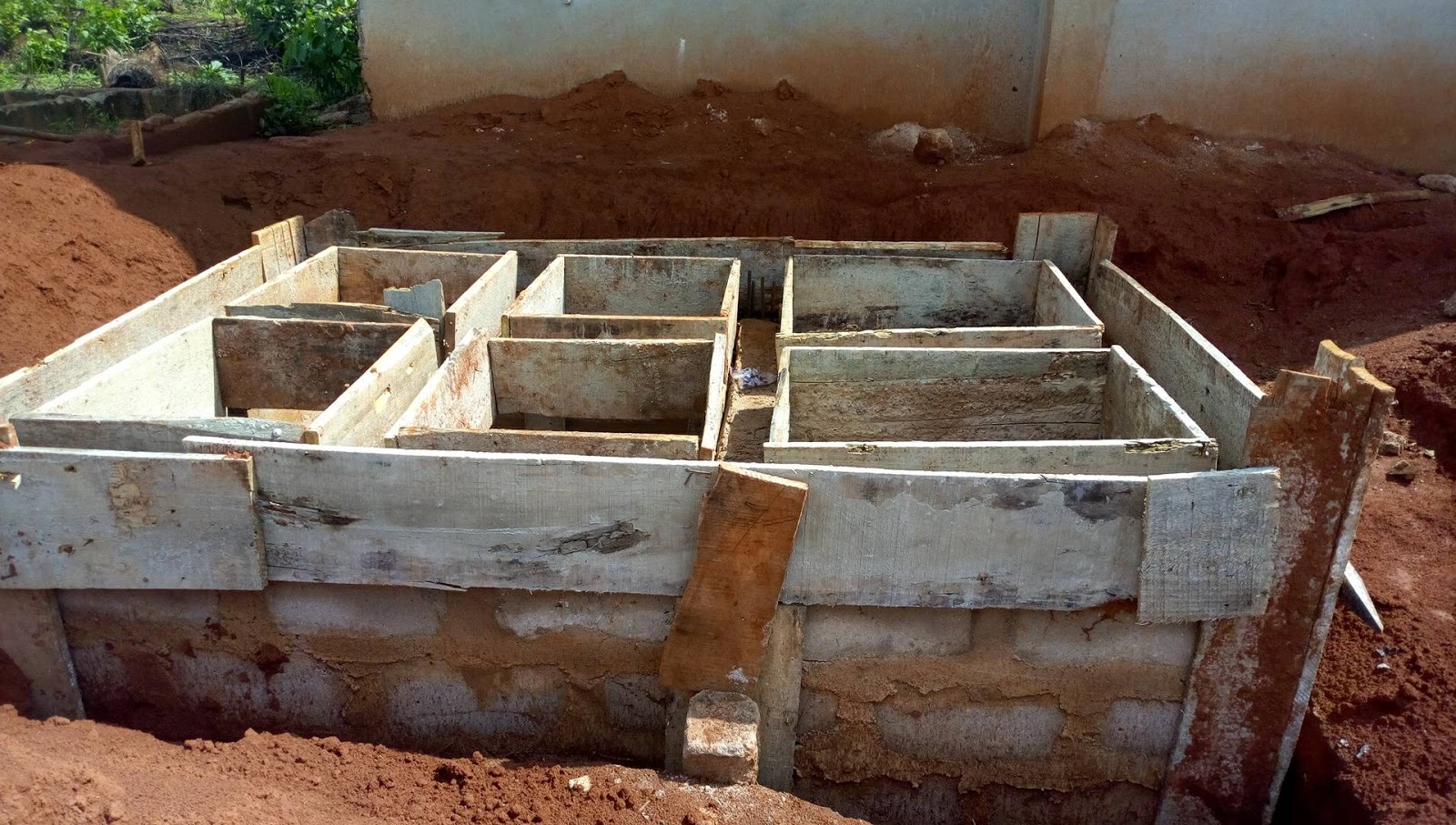 We have been in this business for very many years providing these services to people from all areas.  These many years in service have equipped us with the necessary skills that enable us to deliver services correctly and efficiently. Starting from the septic tank to drainage systems, we always try our level best to see to it that we offer problem-solving solutions to people who have problems in these areas.
We offer a variety of services at USA Septic Tank Service Providers of Pasadena. Below, you will see the most popular services our clients & customers always ask for. But if you need something that may not be listed, don't worry. Just give us a call or fill out a form, and we'll make sure to come out to your property or business and make sure we can help you solve your septic problems.
Here at USA Septic Tank Service Providers of Pasadena, we provide the best septic tank services throughout all of Texas and specifically the Greater Houston Area. Below are the nearest cities we can offer immediate services. But if you don't see your city listed below, don't worry! Just give us a call or fill out a form on our contact page, and we'll make sure to take good care of you.
USA Septic Tank Service Providers of Pasadena
409 Clara Rd, Unit 3B, South Houston, TX 77587
(832) 529-6696