Line Snaking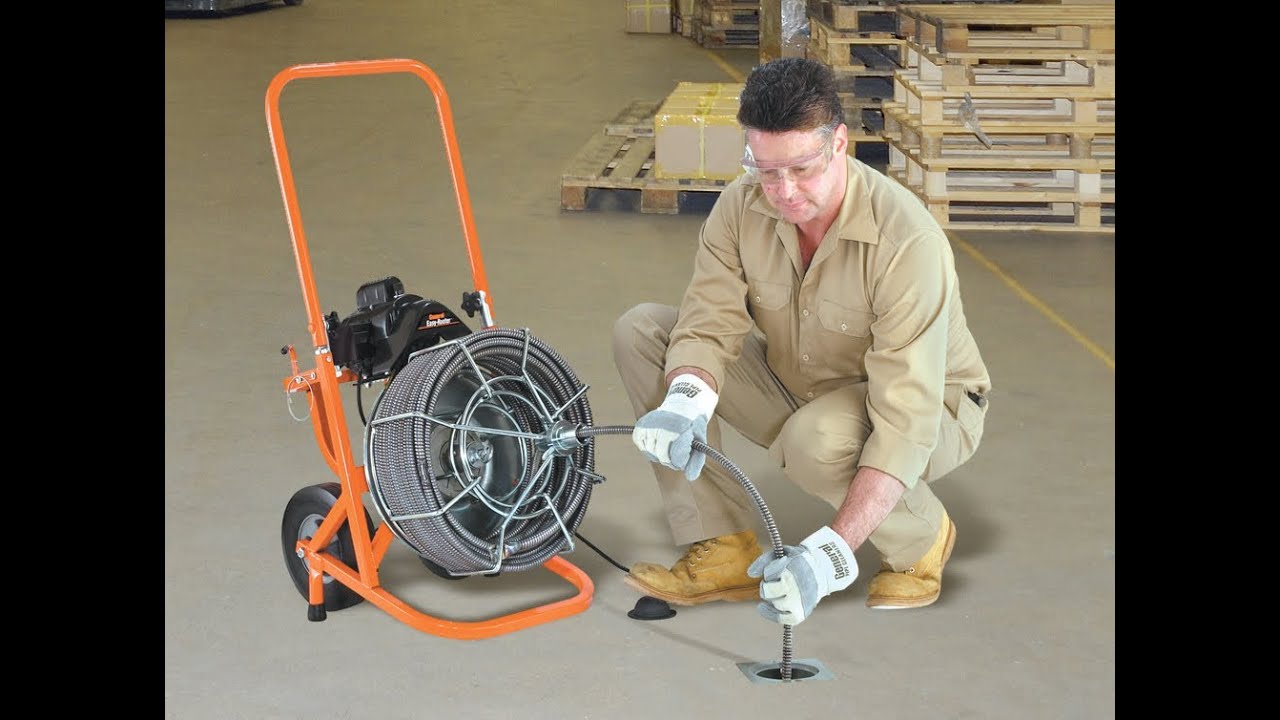 Hello there! Do you own a home? Or perhaps a commercial property? Well, it doesn't matter anyway. So long as you have a drain, we believe that we can be of great assistance to you! Who are we? We are Pasadena and we offer Septic Tank Pumping, Installation & Repair Services. Our team consists of experienced, responsible and trustworthy individuals who are driven to meet the highest standards for your Septic Tank and overall waste management.
Have you ever had your Sewer Line Snaked? Well, if you have not, then it's high time you considered having it done to your sewer line. Why? Because cleaning your main drain of your sewer line should be done by all homeowners, and it should be done on a regular basis. Line Snaking is a kind of sewage maintenance that help prevent sewer backups. Sometimes, tree roots can penetrate from the pipe, by conducting a line snaking maintenance, you can also ensure that these tree roots are removed. Having this on a regular basis also helps you have eyes on the current state of your sewer line.
What exactly is line snaking? It is actually a common service for your drain plumbing and cleaning needs. It is usually done with an auger. An auger is a long steel cable with a cork-screw coil at the end of it. When this is poked into your sewer line, the coil pierces through any obstructions in its path. This enables it to clear the path through the pipe. Did you know that snaking is proven to be historically effective? Snaking is actually a time-tested and proven method for clearing basic clogs which have built up in your sewer drains. Besides, the snaking method is a gentler approach and it does not damage any fragile or old pipes in the process.
What are you waiting for? Reach out to us today to have your Drain Cleaned! Our team guarantees the highest Drain Cleaning standards in the State! Besides, we also provide other services to support you with your Septic Tank. If you think about it, we really are a one-stop solution for the needs of your waste management.

The easiest and most proven way of dealing with septic systems to make sure you avoid any problems with it is attending to it, making sure that you correct any potential problems on time. To do this, you need to contact us at the Pasadena septic tank pumping, installations, & repairs. We are the best company for this process, and we have proven in more than one way that we are highly capable of delivering when contracted. Here is a list of the services that you can get from our company;
We service all of Texas. Below is a list of cities most of our services are at on a daily basis:
And all other cities throughout Texas, just fill out the form below for a free quote!
Feel free to request for a free quotation now!