Sewage Pump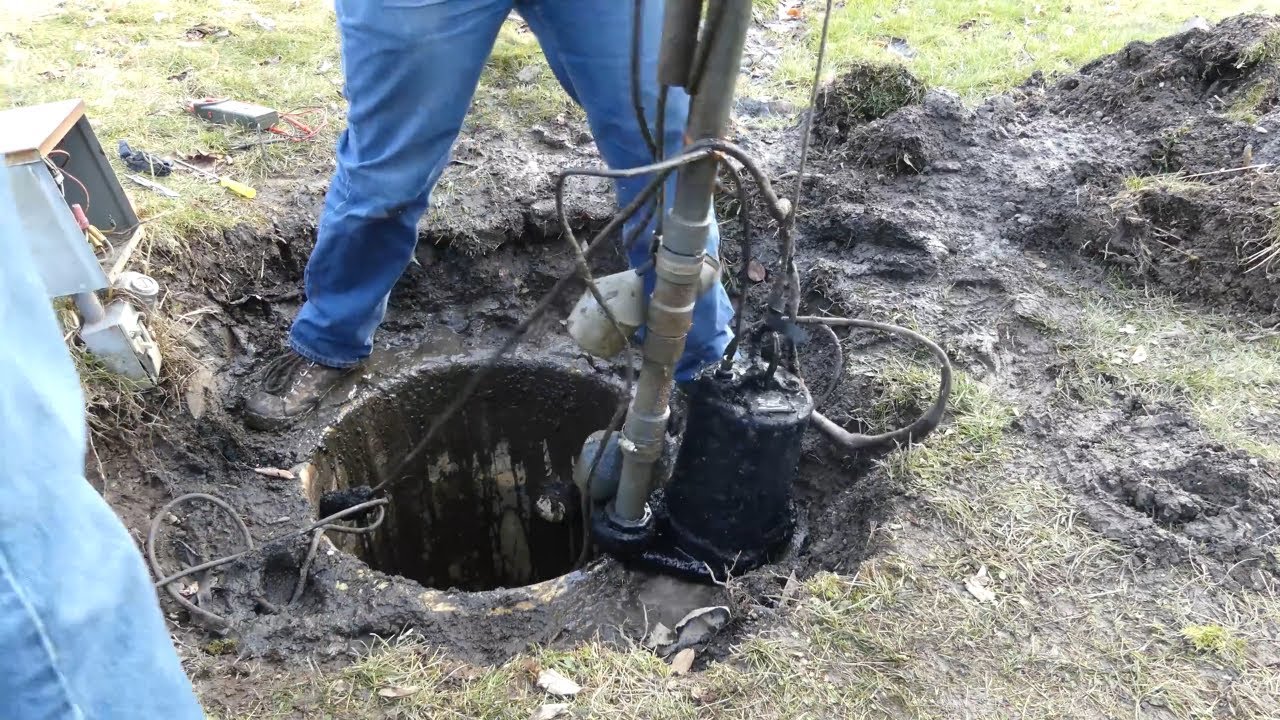 Hello there! Are you looking to have a sewage pump built? Because if so, we believe that we could be of great assistance to you. Who are we? We are Pasadena and we offer Septic Tank Pumping, Installation & Repair Services. Our team consists of experienced, responsible and trustworthy individuals who are driven to meet the highest standards for your Sewage and overall waste management.
What is a Sewage Pump?
You know how your sewage liquids and solids tend to be transferred from one place to another? Yeah, that's what a sewage pump does. In residential areas, sewage include soft solids which is pumped from a sewage basin and into a Septic Tank. The Sewage Pump is usually installed at the lowest level of a sewage basin. Did you know that the sewage pump is submerged most of the time? This is why it can also be referred to as a submersible sewage pump. There are many modes to a sewage pump, it can be automatic, manual or even a hybrid between Automatic and manual. The hybrid mode or also known as the dual mode, contains a piggyback plug. The piggyback plug is what allows it to switch from one mode to the other. In order to prevent sewage overflow, we recommend for you to only consider the automatic sewage pump instead of the manual sewage pump. Did you know that sewage pumps are specially designed to enable solids pass through them without causing the waste to clog up the pump? When the pump is switched on, the motor within it actually beings to rotate the impeller. This creates the pressure that helps push out water into the impeller and into the discharge pipe.
Don't have the know-how for maintaining your Sewage? That is exactly why we are here for you. What are you waiting for? Reach out to us today to have your Sewage Pumped! Our team guarantees the highest quality standards in the State! Besides, we also provide other services to support you with your Sewage or Septic Tank. If you think about it, we really are a one-stop solution for the needs of your waste management.

The easiest and most proven way of dealing with septic systems to make sure you avoid any problems with it is attending to it, making sure that you correct any potential problems on time. To do this, you need to contact us at the Pasadena septic tank pumping, installations, & repairs. We are the best company for this process, and we have proven in more than one way that we are highly capable of delivering when contracted. Here is a list of the services that you can get from our company;
We service all of Texas. Below is a list of cities most of our services are at on a daily basis:
And all other cities throughout Texas, just fill out the form below for a free quote!
Feel free to request for a free quotation now!