Call Us (832) 529-6696, USA Septic Tank Service Providers of Pasadena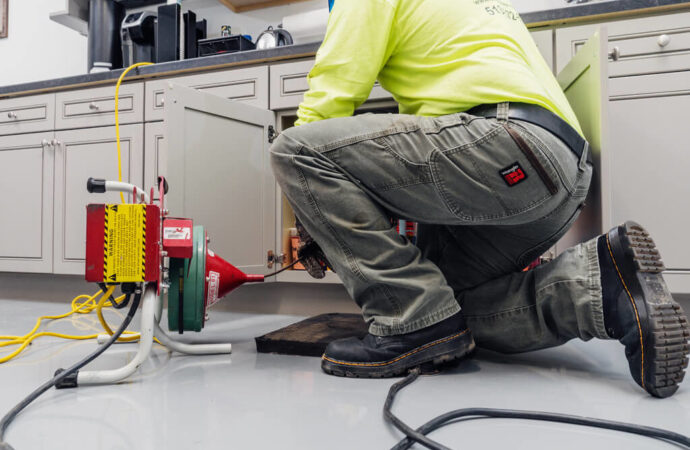 When looking for a company that will cover your needs and guarantees the services you have been craving for during all this time, you expect it to be easy to find and also, contact. Finding companies in the sewage industry will not be as hard as you might believe.
Many professionals and experts either have a large company operating or offer their particular services for anyone who is willing to hire them or in need of what they are capable of. However, contacting them might be the difficult part of all this. Unlike what it seems, contacting some companies and professionals is a bit more of a challenge nowadays due to all the options available and how some people are not the best friends with technology.
But as a company ourselves, we have to admit that making it difficult for the client to reach out to the services he or she wants to access will only make them go for another option. If you do not believe us, allow us to ask you: would you hire a company that takes days to send a reply or even inquire about your questions?
We doubt it. Therefore, we wanted to be different from our competitors and decided that we, at USA Septic Tank Service Providers of Pasadena, will make it simple and easy for you. Our company is located in Texas and is able to offer every sewage service you might need for your residential or commercial property. Thus, you can rely on us for repairs, installations, replacements, and maintenance required to maintain the good performance and condition of your system.
Just make sure to let us know what you have in store for us and we will have our experts on your property within the next few hours. Now, how can you access our services? By just calling, emailing, or visiting us. As we just mentioned, we want to make it simple, which is why you will not struggle to try to get in touch with us in any possible way. And the best part is that no matter what option you choose to contact us, you will get your reply and personalized attention right away.
Our replies via email only take 24 hours at most, and the calls are answered the first time you decide to give it a try. As for the visits, always expect our staff members to receive you and answer all your questions as well as clear your doubts. But now that you are aware of how you can get to us, what should you expect from our company, USA Septic Tank Service Providers of Pasadena?
The best services focused on your septic tank or sewer line. We handle both sewage systems and will help with all the previous services mentioned—installations, repairs, and more. Therefore, count on us for anything you are dealing with right now or for any service you might need in the future due to some problems or projects you have in mind and need to be taken care of.
We offer a variety of services at USA Septic Tank Service Providers of Pasadena. Below, you will see the most popular services our clients & customers always ask for. But if you need something that may not be listed, don't worry. Just give us a call or fill out a form, and we'll make sure to come out to your property or business and make sure we can help you solve your septic problems.
Here at USA Septic Tank Service Providers of Pasadena, we provide the best septic tank services throughout all of Texas and specifically the Greater Houston Area. Below are the nearest cities we can offer immediate services. But if you don't see your city listed below, don't worry! Just give us a call or fill out a form on our contact page, and we'll make sure to take good care of you.
USA Septic Tank Service Providers of Pasadena
409 Clara Rd, Unit 3B, South Houston, TX 77587
(832) 529-6696