Pasadena's #1 Septic Tank Installation, Pumping, & Repair Team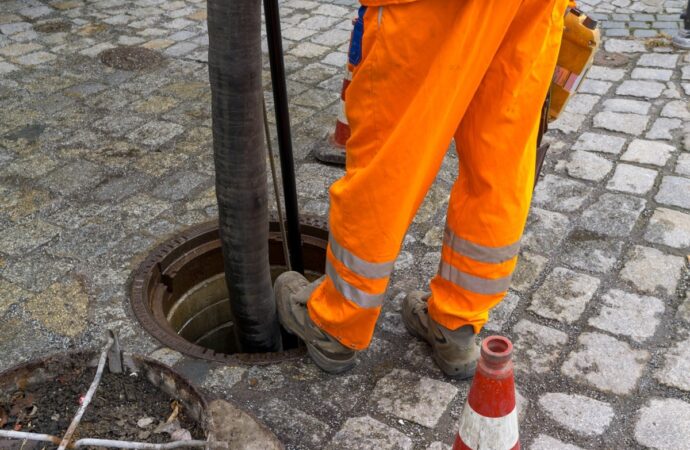 Most of the cities within the Houston–The Woodlands-Sugar Land metropolitan area are promising. Therefore, if you find yourself living in places like Sugar Land or Pasadena, enjoy your life as much as possible. In case you are very new to this and you are just trying to find a new place to live, the second option is the one we would recommend the most for three reasons:
It is a safe area—with a low crime rate.

You can find services and companies easily.

You are able to own your home or commercial building.
There is one service in specific, or to be more accurate, 'services', that you will need quite a lot when you own a property, and those are anything that has to do with sewage systems. Among property owners in Texas, sewage services are not popular because people are just replacing or installing new systems but also due to the extra services required. Such as cleaning, repairs, pumping, and general maintenance.
The thing in Texas is that many rural and suburban areas do not have a sewage system included in the properties and this leads residents to install one on their own. Which is why the installations are quite popular and what most people hear about. But you, as a resident or future property owner, you need to worry about how you are going to take care of your system or maybe get it installed in the first place.
For any need or project related to sewage systems, be it septic tanks or sewer lines, make sure to rely and trust real experts that can offer you everything you need and deliver the desired results. We at USA Septic Tank Service Providers of Pasadena have all the services and solutions you might need for both residential and commercial property. Thus, you can rest assured that our team will take your problem or project into its hands to start working around it. 
Unlike other sewage companies in the area, we are not scared of taking on large projects like commercial installations or dealing with community septic systems. This last one is quite requested due to the decentralized system it offers and with it, the opportunity for a more environmental-friendly system.
As a result, we have to work with several properties and communities that are interested in having the system installed. And we couldn't be happier about it. 
But not because of this, we neglect the individual and also the relevant services we mentioned before. Cleaning and maintaining a septic tank or sewer line takes a lot of work, and not performing the services correctly can lead to more problems in the future. Our experts are more than aware of this, which is why they are always offering and delivering the best services for you and anyone in need of them. You only have to contact us via phone, email, or visit our offices to request the service you need and have our contractors, installers, cleaners, and other professionals, helping you with what you have in store. 
We offer a variety of services at USA Septic Tank Service Providers of Pasadena. Below, you will see the most popular services our clients & customers always ask for. But if you need something that may not be listed, don't worry. Just give us a call or fill out a form, and we'll make sure to come out to your property or business and make sure we can help you solve your septic problems.
Here at USA Septic Tank Service Providers of Pasadena, we provide the best septic tank services throughout all of Texas and specifically the Greater Houston Area. Below are the nearest cities we can offer immediate services. But if you don't see your city listed below, don't worry! Just give us a call or fill out a form on our contact page, and we'll make sure to take good care of you.
USA Septic Tank Service Providers of Pasadena
409 Clara Rd, Unit 3B, South Houston, TX 77587
(832) 529-6696