Missouri City's #1 Septic Tank Installation, Pumping, & Repair Team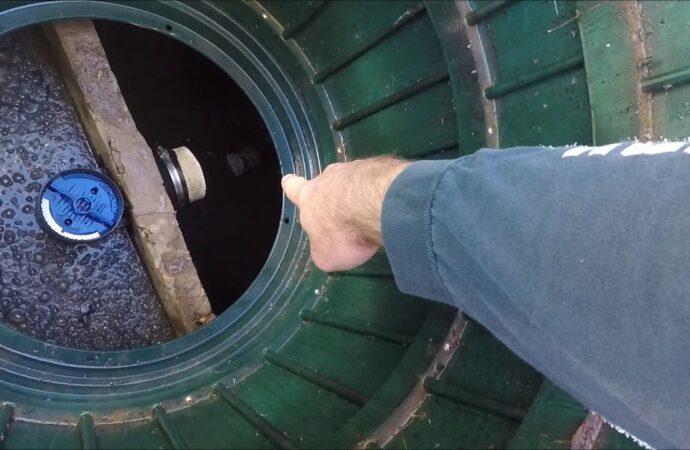 One of the most promising cities in Texas is Missouri City without a doubt, and here are the reasons why:
It offers a peaceful and calm lifestyle.

You can find all the services and experts you might need.

It has a low crime rate.

You can access residential or commercial buildings easily with the opportunity to own them.

You should be able to have a cheaper and easier lifestyle in the area.

The education and system are quite promising.
And we could just continue with the list. Focusing on the second reason, in particular, we know that many property owners and residents look for sewage services. The main reason behind it is that the suburban areas of the city do not have sewage systems connected or included. As a result, it is very common to deal with installations of either a septic tank or sewer line in the home or commercial property.
If you are considering living in Missouri City, should this be something to worry about? Not really. It is about finding the right professionals more than worrying about the cost or rates for the service of installing a septic system. Our company USA Septic Tank Service Providers of Pasadena offers all the services you might need, and this includes installing a brand-new septic system for your residential or commercial property.
Most companies in the same field or industry focus on one service at a time or specific clients like homeowners. But they usually do not aim for both homeowners and business owners at the same time. Why? Because it is not easy to handle several projects and services at once while also providing top results and personalized attention. You need a lot of personnel available, qualified experts, and people who are willing to do their best at work. 
We have made sure to train our professionals properly and equip them with all the required tools, machines, and extra equipment to guarantee not only top results but also their safety.
When it comes to sewage services, you are not 100% in danger unless you are handling specific services such as installation, repair, and replacement. But we like to always prioritize safety not only for our team but also for anyone on the property. T
Thus, you will be receiving top services, personalized attention, and prepared experts that will care about your needs and projects as well as your well-being. That being said, what can we do for you? When we said we are able to handle anything, we are serious about it. Most residents in Missouri City contact us for septic tank services like maintenance, cleaning, and pumping. And the other part of them reaches out to us for specific and not so common needs such as replacing a septic tank, sewer line, or maybe repairing some pipes and elements in the system. Whatever it is, rest assure that our team will handle it in no time and ensure you do not have to go through the entire process again due to poor services and solutions.
We offer a variety of services at USA Septic Tank Service Providers of Pasadena. Below, you will see the most popular services our clients & customers always ask for. But if you need something that may not be listed, don't worry. Just give us a call or fill out a form, and we'll make sure to come out to your property or business and make sure we can help you solve your septic problems.
Here at USA Septic Tank Service Providers of Pasadena, we provide the best septic tank services throughout all of Texas and specifically the Greater Houston Area. Below are the nearest cities we can offer immediate services. But if you don't see your city listed below, don't worry! Just give us a call or fill out a form on our contact page, and we'll make sure to take good care of you.
USA Septic Tank Service Providers of Pasadena
409 Clara Rd, Unit 3B, South Houston, TX 77587
(832) 529-6696