Pearland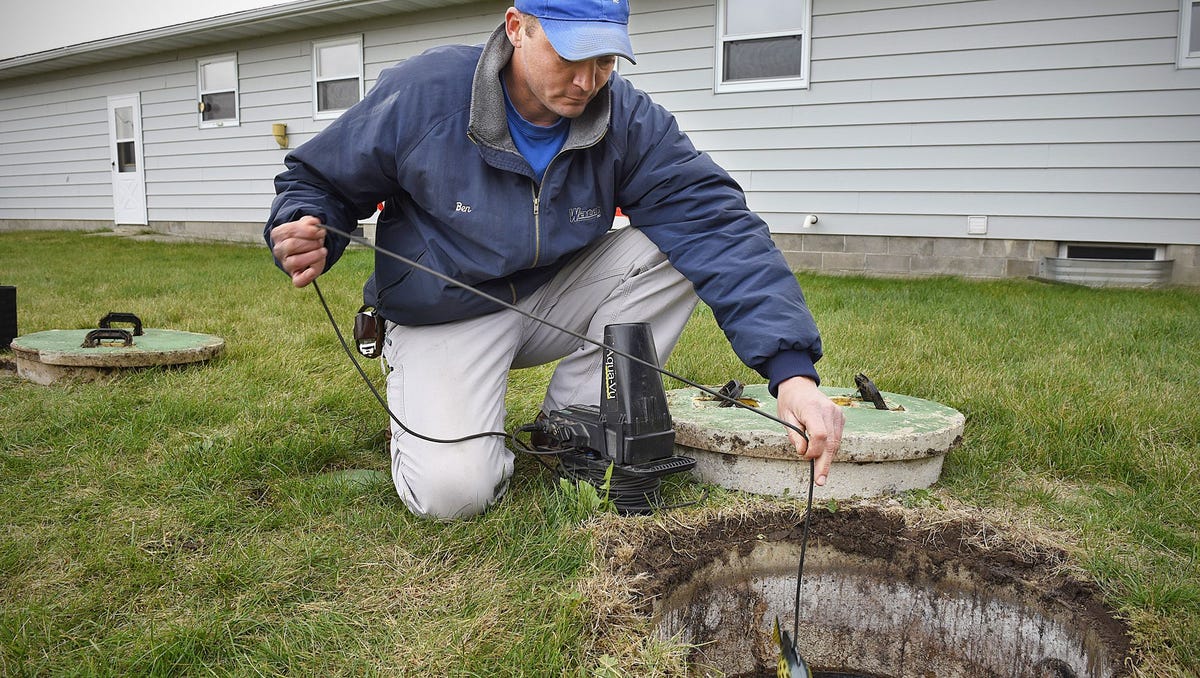 Pearland is a city located in the U.S. state of Texas, within the Houston–The Woodlands-Sugar Land. According to the reports of a census done in 2010, the city's population stood at 91,252. Pearland's estimated population growth rate from 2000 to 2010 was 142 percent, which ranked Pearland as the 15th fastest growing city during that period, corresponds to other cities of the U.S.
Pearland, one of the largest cities in the MSA in Houston and ranked as the fastest growing city in the MSA in Houston and the second most rapidly growing city in Texas from 2000 to 2010. If you wonder to its name, it was changed from Mark Belt to Pearland in November of 1893 because of the abundance of pear trees in the community.
The city, Pearland, got the 2019 Top Workplace Award. So, if you plan to shift to this land, then the decision is significant. We know it could be a hassle to maintain a septic tank in your home or at a commercial land, but we at ' Pasadena City Septic Tank Pumping, Installation, & Repairs' can help you with that. You have to call us, and we will see to it, after the service you will forget the last time you pumped your tank. We not only repair the old septic tank, but we install new ones as well. 
The reason behind various septic tank problems is known the maintenance of the tank and irregular cleaning or pumping. Once we are called upon to provide the solution, we try to ensure the issues are diminished, but regular pumping is still required. We provide various offers like if you have a membership plan with us, we offer the pumping service at a comparatively lower rate.
Cleaning of pipelines is also essential as some debris keeps on clogging and hinders a smooth flow. We use hydro jetting for these elements and make sure everything runs smooth. Our knowledgeable staff is aware of all the worst-case scenarios and knows very well how to handle them. The team runs inspection checks for a brief period to get an overview of the condition of the whole system. We then give a genuine estimate of expenses and time which it will take to complete the task.
We never focus on earning from the client but on providing the best solution in the time of emergency. Sometimes the clogging creates a backflow of sewage, and your house could be ruined by 
 The obnoxious smell of sewage.

If a clogged septic tank seems like a nightmare to you, do not worry, contact us, and we will see to it. We at Pasadena City Septic Tank Pumping, Installation, & Repairs offer various services for both commercial and residential problems. Some of our services have been listed below: –
Septic Tank Inspection

Septic Tank Maintenance

Septic Tank Cleaning

Septic Tank Repairs

Septic Tank Replacement 

Septic Tank Installation

Septic Tank Risers

Aerobic Septic Tank

Grease Traps

Hydro Jetting
Our Features
Insured and Bonded

Licensed

Trained, certified Professionals. 

Flexible Scheduling

On-time Delivery

Unmatched Quality
The easiest and most proven way of dealing with septic systems to make sure you avoid any problems with it is attending to it, making sure that you correct any potential problems on time. To do this, you need to contact us at the Pasadena septic tank pumping, installations, & repairs. We are the best company for this process, and we have proven in more than one way that we are highly capable of delivering when contracted. Here is a list of the services that you can get from our company;
We service all of Texas. Below is a list of cities most of our services are at on a daily basis:
And all other cities throughout Texas, just fill out the form below for a free quote!
Feel free to request for a free quotation now!